Pirani Stackable Tumbler
The Original Insulated Stackable Tumbler
Shop Tumblers
Stackable Tumbler Party Pack
Don't let your guests down with plastic.
Shop Party Packs
Duo-Tone Stackable Tumbler
Two Shades, One Experience.
Shop Malibu
Let's make convenience less wasteful!
In the time it takes to read this sentence, 79,270 cups have been thrown away.
Dishwasher Safe 🧼
Feeling lazy after a long day? Me too! Skip the handwashing and throw everything in the dishwasher, including Pirani Tumblers and Lids! 🥤
Stackable 🥤
Going to the beach or out on the boat? Is your cabinet starting to look like a disaster? Stack our cups to save space!
Both of these insulated cups are 16 oz.
(slide the arrows to compare)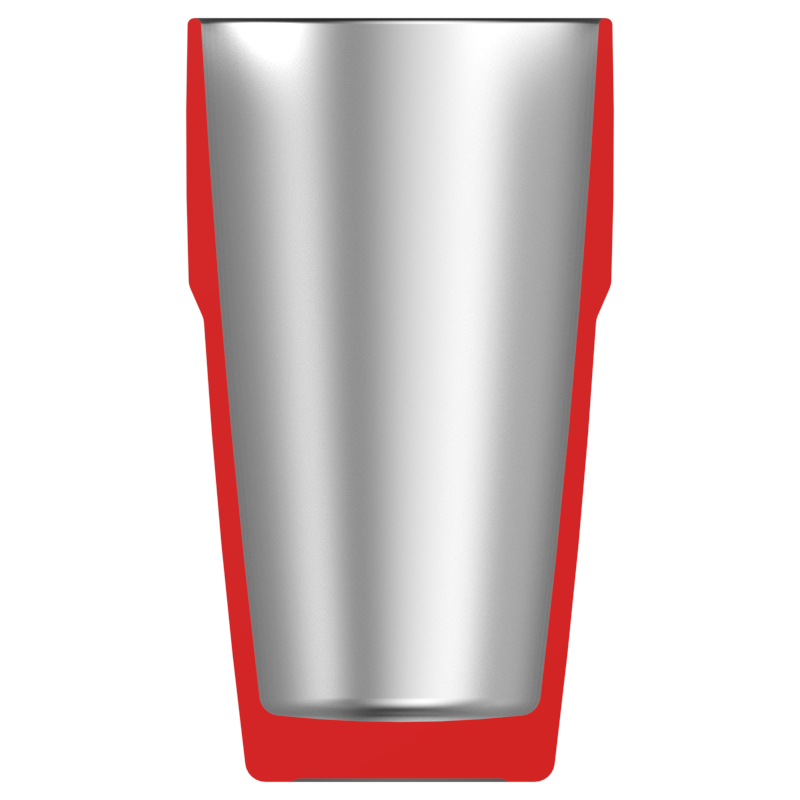 Pirani Gives Back
Every Pirani purchase translates to a direct contribution to the environment. We donate 1% of all sales to our non-profit partners through 1% For the Planet.
★★★★★

Ditch the solo cup. Our planet can't take any more plastic plus it ruins the taste of the beer.

Louis Aguirre

Miami, FL
★★★★★

"Coffee, Beer, Mix Drinks, Soups, etc. It's literally perfect for every situation..."

Ryan J.

Memphis TN
★★★★★

Aaah yeeah! What a way to chill mah 🍸 🍹 on Sunday fundays & show some luv to our 🌎! #Reusable #Chillaxin

Natasha Ruafzah

Fort Lauderdale, FL
★★★★★

BEST CUPS IN THE LAND! ! !

These cups are AMAZING. Keep beverages so cold!! Comfortable to hold. Love the way they stack !! Best of all, DISHWASHER SAFE!! Ordering more this week!!!

Sandy H.

Eureka, CA
Learn How You Can Make Small Steps Towards Living More Sustainably
View all
Now you can join us on our mission to end single-use!